Shows at Rathwood
Attractions
Our Woodlands
Take a short stroll to the lake to feed the ducks and geese, or explore the looped 'Molloy Walk'. The Rathwood Forest Walks are very easy trails, suitable for walkers of all ages and abilities.
The woodland walks expand over 4km and benches are placed at regular intervals so you can have a rest or simply absorb the tranquillity of the forest.
Deer, mink, rabbits, foxes, pheasants and dragonflies are some of the residents and regular visitors to the Rathwood Forest. The Forest Walks are an ideal activity for families that enjoy nature, the outdoors and a bit of fresh air.
The walking trail to the lake is wheelchair accessible.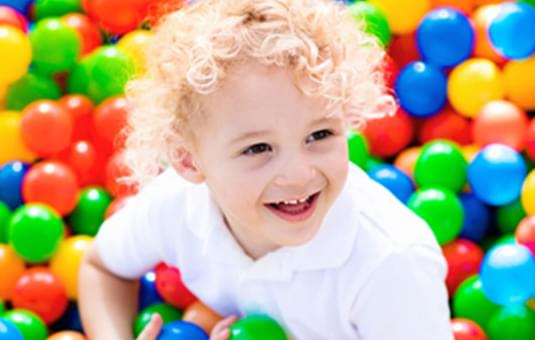 Indoor Playcentre & Cafe
Our Playcentre is currently closed due to Covid-19 restrictions.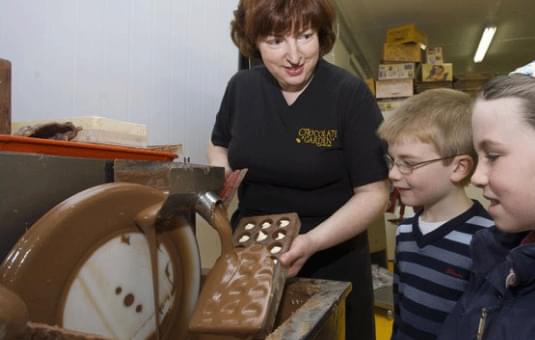 The Chocolate Garden
The Chocolate Garden is a paradise for chocolate lovers!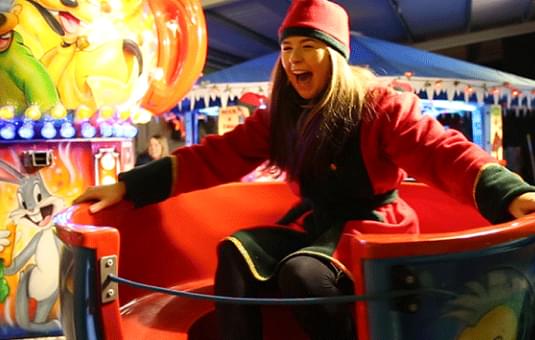 Fun Fair
It's Back!!! Come visit our fun-filled family funfair this Christmas. Open daily throughout December.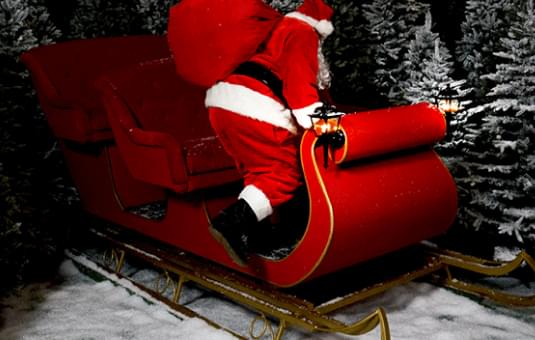 Santa Sleigh Photo
Get a family picture taken on Santa's sleigh to remember your magical visit to Rathwood.